With over 30 years of experience in thermal engineering, JF Thermal System Limited (a Jun Feng affiliate) offers clients total solutions, from system design and equipment supply to installation and maintenance. The company's business covers residential, commercial, and industrial application of a wide range of thermal products, carefully selected from our suppliers around the globe to fulfil the particular need of every client.

The sophistication in applying different heating equipment, including heat pumps, boilers, solar heating panels, etc., helps JF Thermal to design and build the most suitable and reliable comfort heating, indoor climate, pool conditioning, and hot water supply solutions for a vast variety of customers.

JF Thermal has gained a good reputation while striving to uphold a high standard of practice and product quality. With the solid foundation, the company has been developing green and robust systems for the Hong Kong and Macau market, serving a wide range of clients including Developers, Architects, Consultants, Contractors, and Stockists.
"JF Thermal is Your Total Heating Solution"
The market we are covering includes:
–  Building services of commercial and residential developments.
–  Industrial and production establishments.
–  ODM supplies of heating parts.
–  Industrial and process heating.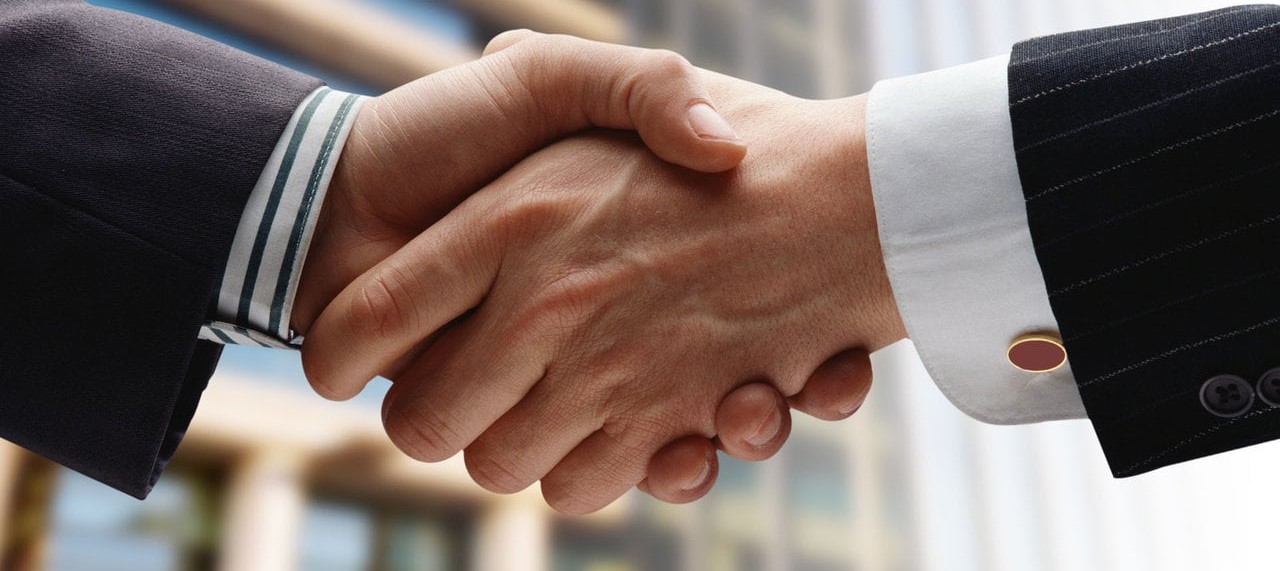 As a company of heating system, we have a technical team to serve your inquiry from preliminary design to after sale service, ensuring our equipment to be properly applied and operating to your expectation. You are always welcome to contact us for proposal to meet with your specific requirement or for service of equipment.
Proposal of heating system is not only a recommendation of equipment, but considers design criteria (your need), matching, energy saving, and even site feasibility.
Maintenance service is not only fixing problems of equipment, but provides preventive maintenance regularly and protection against potential damage(s).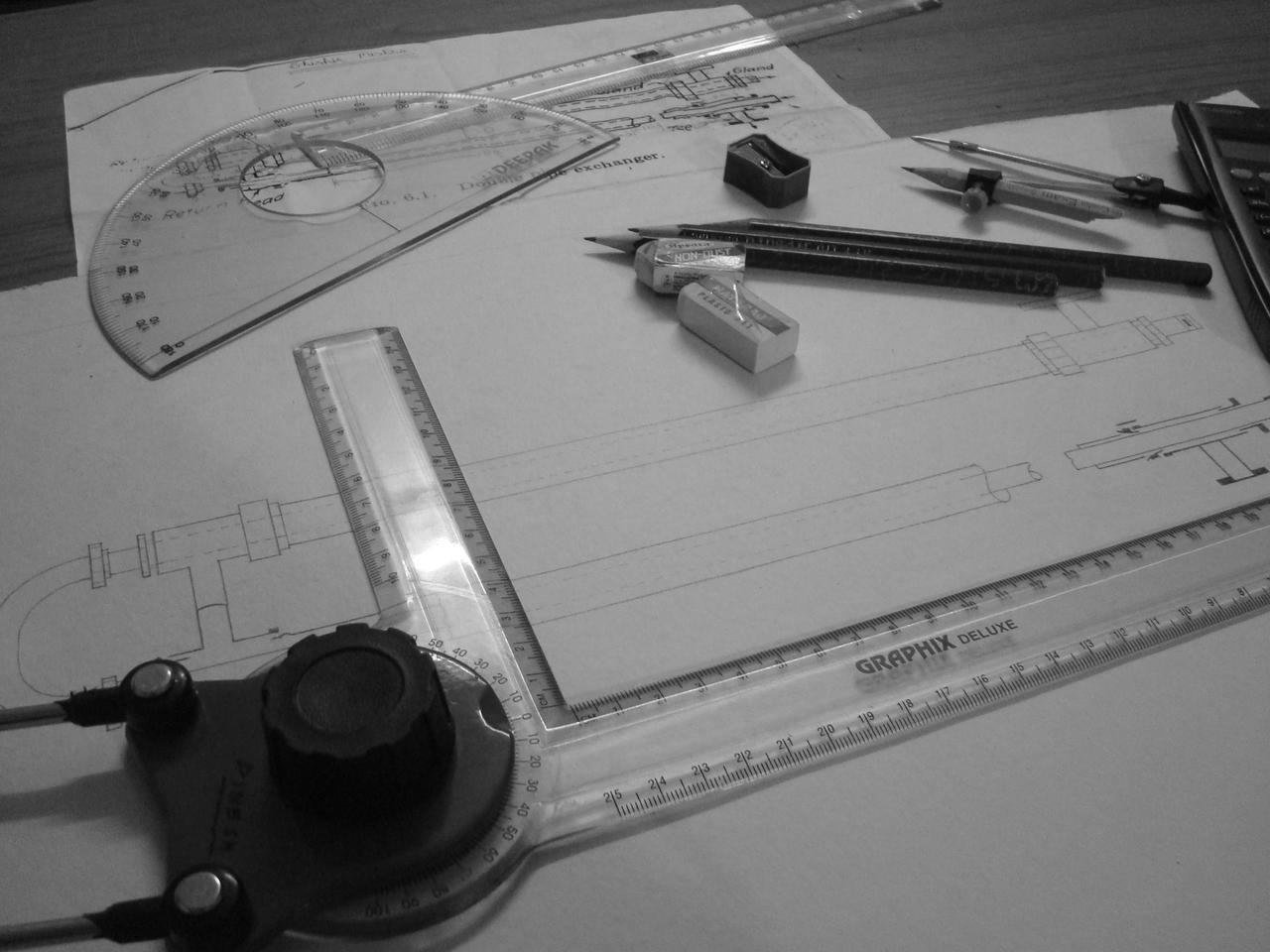 Check out our product range
for your residential, commercial, or industrial application.