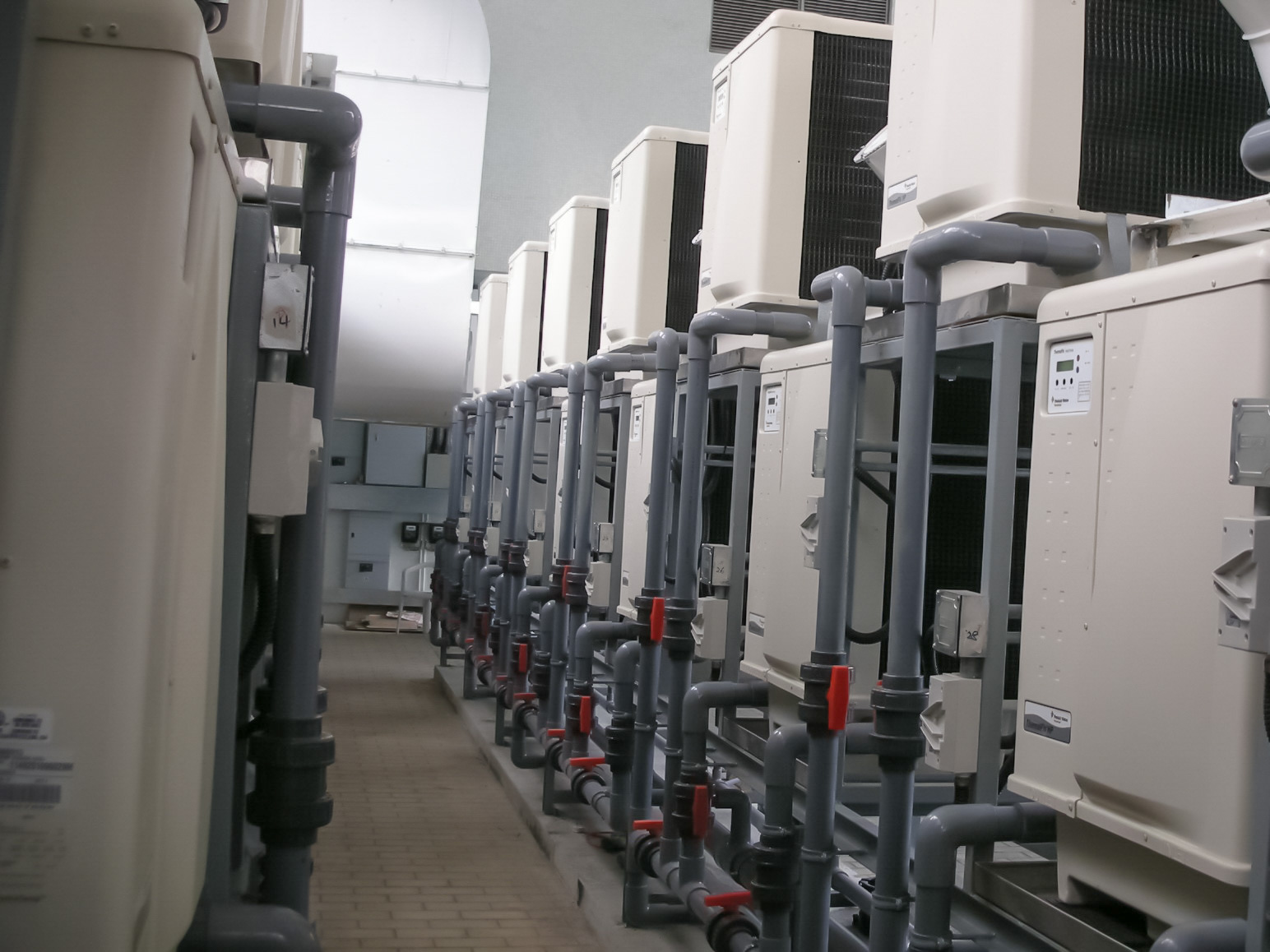 Check out our Product Range for your residential, commercial, and industrial applications!
Designed to prevent legionella and other water safety hazard with system intelligence, a JF hot water system is a seamless fusion of water safety, intelligence, and sustainability – as we care about water users, system users, and our planet Earth.
Worldwide Selection of Quality Products

















Join our many clients in experiencing the incredible durability and reliability of JF thermal systems, by opting in to our system care packages!